ABOUT US
Total Power, Inc. was founded in 1997 with the purpose to develop a product to improve combustion and thereby reduce harmful emissions from the inefficient burning of fossil fuel.
We partner with a wide scope of private industries and governmental agencies to improve fuel efficiency and reduce exhaust emissions. Monthly, millions of gallons of fuel are treated with TPx worldwide.
Previously unavailable to non-industrial users, we have expanded our product offerings to individuals who want to benefit from our products for their own personal use.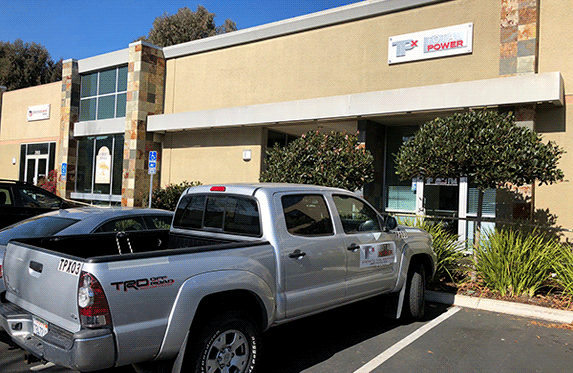 Fun Facts About Us
World Leaders in Synthetic Fuel Additives. Total Power provides energy efficiency and management tools to a wide scope of heavy industries. Our TPx Synthetic Fuel Additives have been enhancing fuel throughout the Americas, Europe, Africa and Asia since 1997.